Water, Sanitation and Hygiene (WASH) is a critical area of focus for the Sanjh Preet Organization (SPO). The organization recognizes the importance of providing safe and sustainable access to clean water and sanitation facilities in improving the health and well-being of communities. The lack of these basic amenities can have a significant impact on the quality of life of communities, particularly those living in rural and low-income areas.
As a result, SPO is implementing a number of WASH projects to provide communities with clean water sources, as well as improve sanitation and hygiene practices. SPO recognizes that access to safe water and sanitation is a fundamental right of every human being, and the organization is committed to realizing this right for all.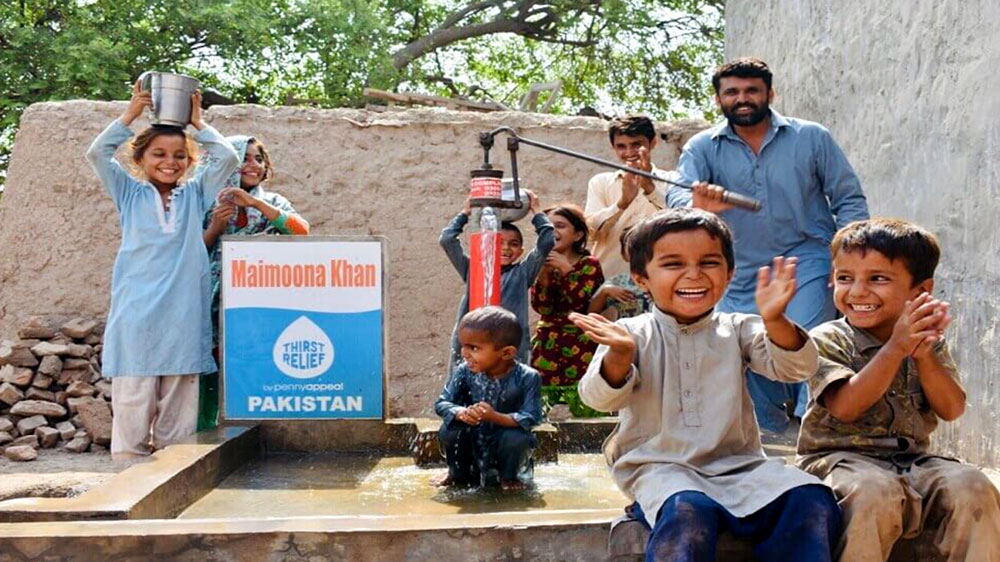 To facilitate the implementation of these projects, SPO has been in contact with multinational and international organizations to secure funding. This is important as WASH projects require significant financial resources and SPO is targeting government bodies, private sector organizations, and international development agencies to secure necessary funds.
One of the key challenges faced by SPO in the implementation of these projects is the lack of infrastructure and resources in many of the areas where it operates. In response to this challenge, SPO has partnered with local communities and stakeholders to develop sustainable solutions that are tailored to the needs of each individual community. This approach not only ensures that the needs of the community are met, but also ensures the long-term sustainability of the projects.
SPO envisions a significant impact of its WASH projects. By providing clean water and sanitation facilities, the organization would be able to improve the health and well-being of individuals and communities. This, in turn, would lead to increase economic productivity and improved livelihoods of the target communities.